Cosmo Merchandising Co., Ltd. – Address change (15/October/2018)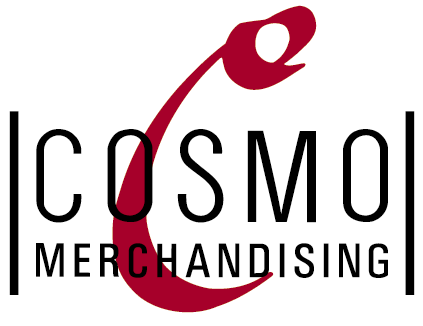 To our business partners,
Cosmo Merchandising Co., Ltd. would like to inform you that as of October 15, 2018, our office will move to the following location:
New address:
Cosmo Merchandising Co., Ltd.
8th Floor, U-AXIS Building, 2-2-14 Irifune, Chuo-ku, Tokyo 104-0042 Japan
Tel: unchanged
Fax: unchanged
E-mail address: unchanged
We would appreciate it if you could tell those concerned within your company about the address change. We are sorry for the inconvenience this may cause you, and your understanding and cooperation are appreciated.
FYI: Because of the move, the office will be closed on Friday October 12, 2018.
Cosmo Merchandising Co., Ltd.
President
Atsushi Ohno